Knoware is an specialist consultancy team providing analytics and information management services to the corporate sector, government, businesses and a wide range of organisations.
We help you make the best use of your data by using analytics and reporting techniques to gain insights.
You will be able to use these insights for your planning, and "day to day" operations decision making.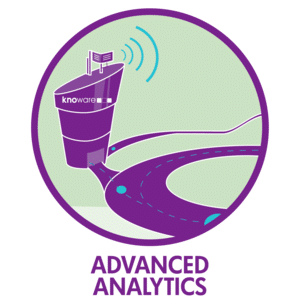 We apply our expertise and cross industry experience to the unique features of your organisation's needs and data, and underpin this with advice on information strategy, governance, and compliance.
We specialise in using and training others to use a range of tools, focusing on providing professional services for the globally respected SAS® Enterprise and Visual Analytics.
Talking to us about your organisation's challenges is free and we welcome your call
Knoware is an ISO certified company