Applying Agile to Analytics and BI – 1/2 Day Seminar
This Seminar is designed for you if..
You are looking to improve the way you do Analytics and BI and you want to learn about effective application of Agile principles and practices, the benefits they can bring, and how to begin that journey – then this seminar is for you.
It will provide you with a solid introduction into Agile and practical information on how to apply it to Analytics and BI.
Date:
This course is run according to demand
– please contact us to express your interest
Cost:
Please contact our team for the latest pricing
Start/Finish Times:
8:45am Registration, Seminar 9:00am to 12:30pm
Venue:
To be advised for public courses, or can be held in your offices for in-house seminar.
Note:
Please bring your own device (BYOD) or paper for note taking
What is this Seminar all about?
Applying Agile to Analytics and BI

Agile has been successfully embedded into software development for years , but it's adoption by the fields of Analytics, Business Intelligence (BI) and Data Warehousing (DW) has not been as extensive or successful.
Is it because what we do is so different that Agile has no place in our world? Or is it simply due to shortage of information and guidance on how to apply Agile principles and practices to Analytics and BI?
Myths and misconceptions about Agile abound. No, it is not a "cowboy" style development where you forget about all documentation, do things quickly in an ad hoc manner and lose sight of the end goal.
The paradox of Agile is that it is simple, but it is not easy.
It is built on a simple set of sensible values and principles, but it requires a high degree of discipline and commitment to execute properly.
The rewards of Agile can be great – high-quality and high-value working systems, increased visibility and productivity, motivated teams and, most importantly, satisfied and happy users.
Anyone who wants to know about Agile and how to apply Agile principles and practices to Analytics and BI.
This seminar will provide practical information relevant to managers and team leaders as well as developers and analysts.
More Services
More Training to Enhance Your Skills and Career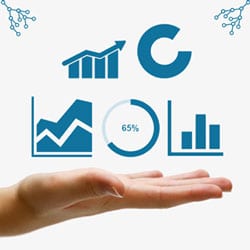 We help you make the best use of your data by using analytics and reporting techniques to gain insights. You can use these insights for your planning, and "day to day" operations decision making.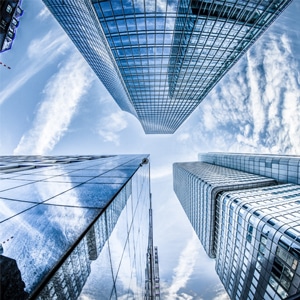 Knoware's Information and Data Management Services can help you manage your information and data environments effectively, efficiently and with confidence and provide an excellent basis for running a sound technical environment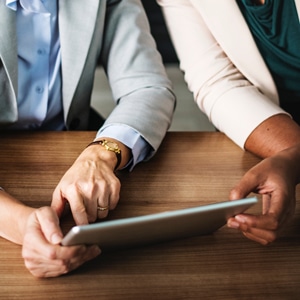 We provide expertise across all aspects of SAS from analysts/developers through to SAS modernisation and upgrades and platform administration
Applying Agile to Analytics and BI – 1/2 Day Seminar