SAS Education & Mentoring
We provide the expertise you need for SAS version upgrades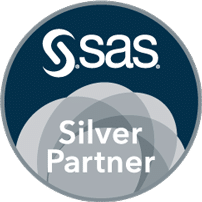 SAS Technical Training
Knoware are a SAS Education Partner, and we deliver the majority of SAS Institute training courses in New Zealand on behalf of SAS. This also means we are up to date with the latest technology, whether that be SAS 9 or the new SAS Viya version.
We can provide the full range of SAS training courses for your organisation, and these can be customised to meet your needs. We also provide advice on what is the most effective SAS training for your organisation.
We also provide mentoring, to cover topics not included in formal training courses, to provide follow up after training courses to ensure knowledge is understood and embedded, and to assist with specific business problems
SAS Seminars and Workshops
We provide a wide range of seminars and workshops, from short free sessions to half day or full day chargeable workshops. Examples include:
Best Practice for Analysts and Developers workshops

Applying Agile to Analytics and BI

Interfacing SAS and Excel – overview of the 12 main methods
Data governance in the real world

Demystifying Data Management: data lakes, warehouses and vaults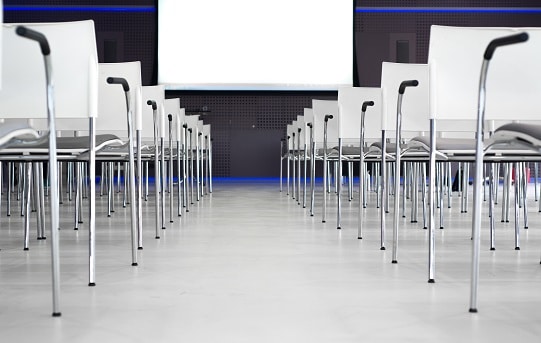 Keep an

 eye on our "Seminars" page to see 

upcoming sessions.
Seminar Series
Would you like to know more?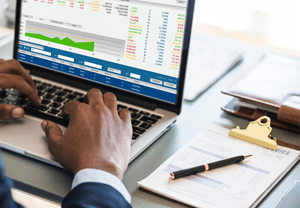 SAS Skills Assessment
We provide a SAS technical skills assessment service, to ascertain the level of SAS knowledge of an individual. This is useful for recruitment input, or for determining professional development needs for existing team members.
We also provide a wider team-based assessment, to benchmark a team for the skills they should have in a modern analytics environment, and to review general performance of the team.
We provided FMA with a new installation of SAS Visual Investigator in a Viya environment

Environment rebuild and SAS upgrade to SAS ver 9.4 for Ministry of Health

Migration of SAS Environment to Viya VA for NZ Police
---
Other SAS Services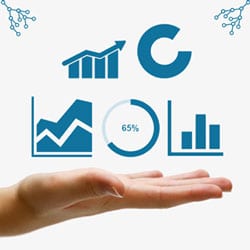 We help you make the best use of your data by using analytics and reporting techniques to gain insights. You can use these insights for your planning, and "day to day" operations decision making.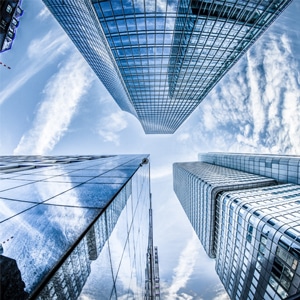 Knoware's Information and Data Management Services can help you manage your information and data environments effectively, efficiently and with confidence and provide an excellent basis for running a sound technical environment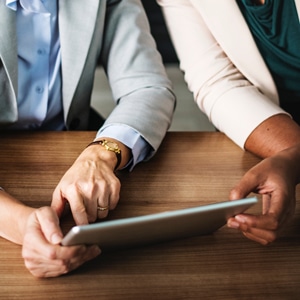 We provide expertise across all aspects of SAS from analysts/developers through to SAS modernisation and upgrades and platform administration
---
SAS Education & Mentoring