Check out our list of links to really useful websites relevant to Knoware's speciality areas of information management, analytics and SAS
This list of useful websites is put together to help your professional development by making it easy to navigate to relevant areas of interest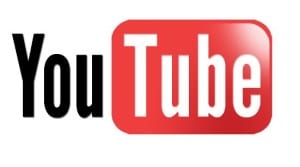 Knoware's YouTube channel
(Link to our Knoware range of educational videos hosted on YouTube)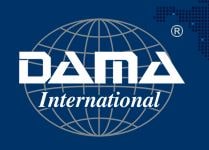 Data Management International (DAMA)
DAMA is a global organisation for data professionals
International Conference on Archives
Link to this important global organisation for everyone involved in managing valuable information. Plus details on the conferences held each year and professional membership

The Institute of IT Professionals NZ (formerly the NZ Computer Society)
New Zealand's leading body for those working or studying in Software and Information Technology (IT) related fields.
SAS New Zealand This link is to the NZ / Australian component of the SAS global website

SAS Global User community
Link to the SAS run web site for SAS professionals from around the world, listing global forms, conferences and events
SAS New Zealand Users Group (SUNZ)
Link to the SAS web site for NZ SAS users including the annual conference.
Link to the web site for NZ analytics professionals.
Please get in touch with us if you wish to recommend additional websites that would be valuable to list here by sending us an email info@knoware.co.nz