Using business analytics to ask insightful questions and get answers that help you to make better decisions.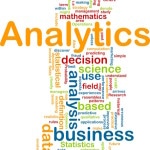 Large organisations need answers to complex questions and store an enormous amount of data which needs specialised analytical techniques such as predictive modelling and profiling to extract answers.
Knoware's team of analytics specialists work with your business stakeholders and your IT team to plan, design and run analytical projects, to get answers to important questions such as:
What are the trends in your target client segments ?
What are the predicted financial results based on client activity analysis ?
Do we get different answers when we run different scenarios through our models?
Find out more about analytics…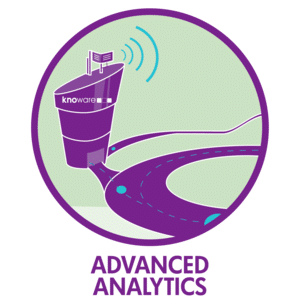 Our consultants can use analytical techniques such as:
Data mining and visualisation
Forecasting
Text analytics
High performance analytics
Statistical analysis
Predictive modelling
Data optimisation for analysis.