Knoware is a wholly New Zealand owned IT Consultancy based in Wellington and engages with clients across New Zealand and Australia.
We engage with both government and private sector organisations of all sizes. Our expertise spans Enterprise Information Management; Advanced Analytics; SAS Consulting and Education.
Knoware has a culture of working closely with our clients to ensure maximum knowledge sharing, and a commitment to quality and continuous improvement.
Our Values
At Knoware, we define ourselves by the values we hold that not only influence
the way we work, but also set us apart from the competition.
We have a deep and intuitive understanding of the theory & application of data  management.
We are open minded and curious, we question the status quo and are always outcome focused.
While deeply analytical, we always bring highly creative and innovative solutions to bear upon complex problems.
Decades of deep data and analytics experience allows us to provide bold, ground-breaking solutions to our clients.
Our proven internal systems, project governance and quality assurance process are robust and use a customer centric approach enabling adaptability for varying situations.
While we are often the experts the experts trust and come to for advice, we're also highly personable and approachable.
Our Certifications
Our team has a wide range of data and analytics certifications and qualifications to support our quality delivery.

Knoware is an approved supplier to the Pae Hokohoko | Marketplace for the following services:
Data Analytics
Data Engineering
Data Management Training Services
Data Migration Services
Change Management Services
Data Architecture
Data Modelling
Data Strategy
Knoware sits on All of Government panels and is a SAS partner and reseller.



Our Story
We have established our company as a founding leader in the world of business intelligence and the use of data warehouse technologies in New Zealand and Australia.
Our strategy has been to work closely and co-operatively with our corporate and government client organisations.
We provide expert advice, services and support for our clients' management and internal teams.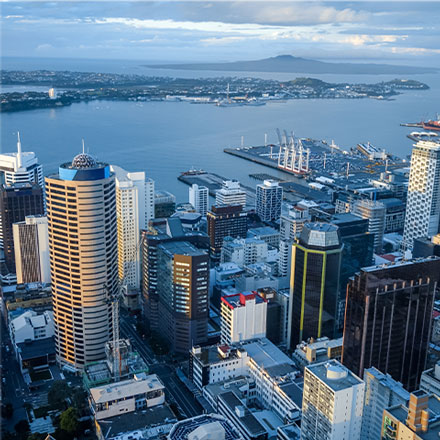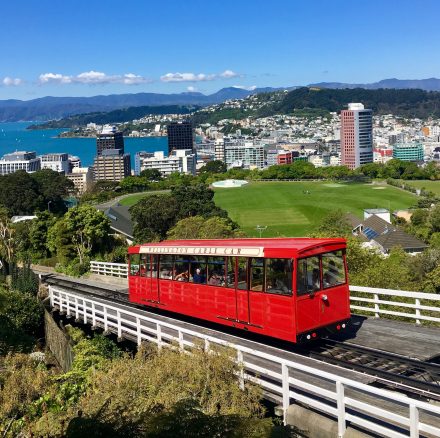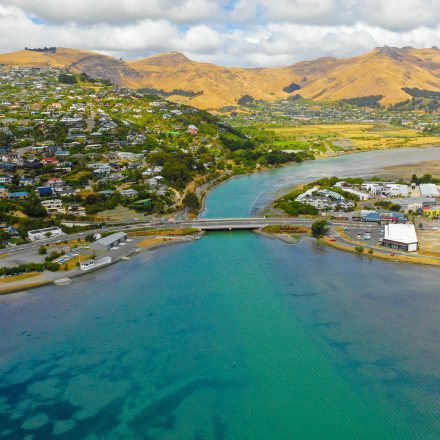 Industries

Government &
Public Sector

Finance

Insurance

Mäori
Development

Energy

Transport
Our Clients







About Us