Information & Data Management
Would you like to know more?
We provided FMA with a new installation of SAS Visual Investigator in a Viya environment

Environment rebuild and SAS upgrade to SAS ver 9.4 for Ministry of Health

Migration of SAS Environment to Viya VA for NZ Police
---
Other Services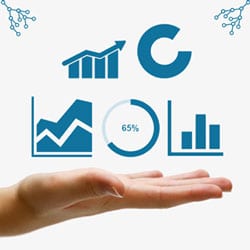 We help you make the best use of your data by using analytics and reporting techniques to gain insights. You can use these insights for your planning, and "day to day" operations decision making.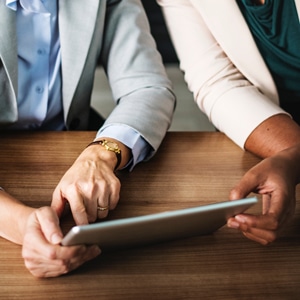 We provide expertise across all aspects of SAS from analysts/developers through to SAS modernisation and upgrades and platform administration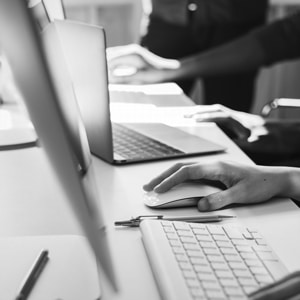 Knoware are a SAS Education Partner that deliver the majority of SAS training courses in New Zealand.We also run Seminars, Workshops and Skills Assessments.
---
Information & Data Management