We provide the expertise you need for SAS version upgrades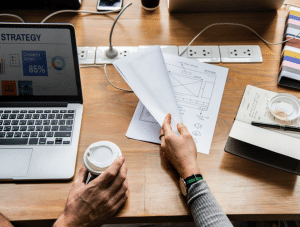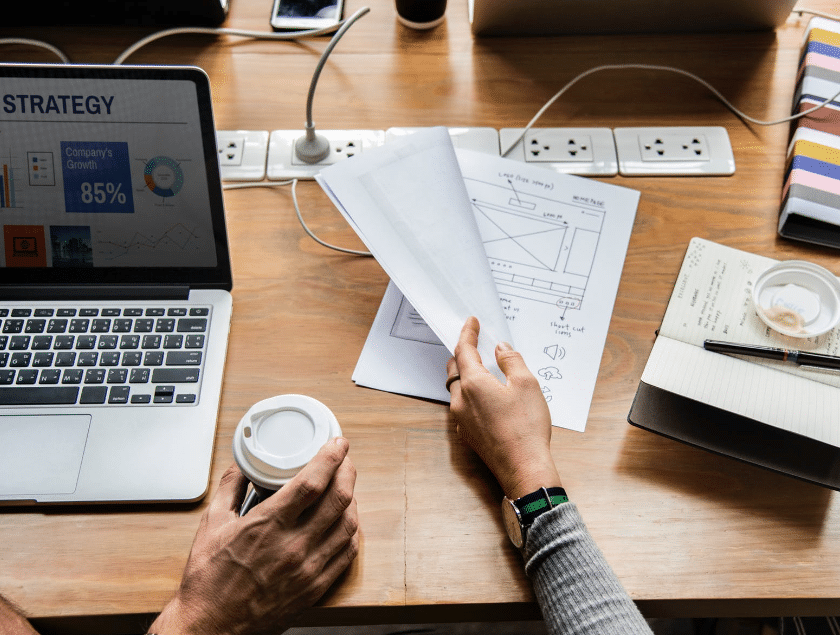 Analysts and developers for full analytics lifecycle
We provide analysts, developers and data scientists with expertise across the full range of the analytics lifecycle. We can help your business:
access data from source systems or other locations

analyse the data, from simple descriptive statistics to advanced analytics
transform the data into the most useful format for your business

produce the required outputs – self-service reporting, visualisation, traditional reporting or data feeds to other systems
If your business has a requirement that is not defined as "analytics", our specialist SAS consultants can use their expertise and experience to address a wide range of other requirements
Data preparation, integration and ETL
Data preparation can take many forms, including:
Formal ETL (Extract, Transform and Load) processes, to ingest data from source systems into an analytics data store (data warehouse, data lake or data vault)
Data wrangling or ad-hoc data preparation to meet immediate analytical needs
Data integration, to incorporate data from various disparate systems, or to feed analytics outputs into other systems
Our consultants are proficient in the range of SAS data preparation tools, including:
The whole reason for data analytics is to produce meaningful information and assist organisations with fact-based decision making
Information delivery, reporting and visualisation
Our consultants use a variety of SAS tools and techniques to produce a wide range of outputs, including: · Self-service interactive reporting and insights, using SAS VA, SAS EG, custom SAS web interfaces or MS Office SAS interfaces · Visualisation and infographics using SAS VA and other tools · Traditional production and ad-hoc reporting in numerous formats, including HTML, PDF, Excel, Word, PowerPoint, XML and JSON
Design and implement effective analytics platforms
At Knoware, we pride ourselves on creating effective SAS environments, ready for productive business use.
Our consultants go beyond simply installing the SAS software; we aim to deliver a fit-for-purpose user environment that is reliable and secure, and we follow up by providing business and administration users with relevant training, mentoring and documentation.
We have created many of the successful SAS analytics environments in New Zealand, in government agencies and commercial organisations.
Knoware has a SAS modernisation and upgrade methodology that has been honed
from the experience of carrying out dozens of modernisation projects
SAS upgrade and modernisation initiatives
SAS continues to provide new versions with significant new capability, with SAS Viya delivering a new generation of modern and powerful analytics software. As well as updating software regularly, there are other factors that are important in creating a successful analytics capability and productive business users. These include:
Supporting well-considered change management to bring stakeholders on the modernisation journey
Upskilling users on relevant new tools and techniques
Providing best-practice guidance for using the new enhanced environment
SAS environment and coding reviews
When SAS environments or systems are not performing in an optimal manner, we can help. Problems may include:
Performance issues
Stability issues
Difficulties in managing and administering the environment
Inefficient SAS code, meaning jobs taking longer to run than necessary
Bad SAS coding practice, making the system and SAS programs difficult to understand
Minimal or no documentation, making the system difficult to understand and maintain Our expert consultants can review SAS environments and systems and either report on or directly address the issues to improve the environment promptly.
A SAS environment needs to be well managed and administered to keep it running well. We offer a range of SAS platform administration services to meet differing needs.
SAS platform administration
We can completely support your SAS environment. This saves you needing to have full-time specialist staff. Often SAS Platform Administration is a part-time requirement, and it is more cost-effective to use Knoware specialists as required.
Alternatively we can support and mentor your platform administration staff with our expertise and experience. This can include advice for difficult issues, using our specialist knowledge, regular environment "Health Checks", providing additional help in peak periods or cover when your platform administration staff are away.
We provided FMA with a new installation of SAS Visual Investigator in a Viya environment

Environment rebuild and SAS upgrade to SAS ver 9.4 for Ministry of Health

Migration of SAS Environment to Viya VA for NZ Police
---
Other Services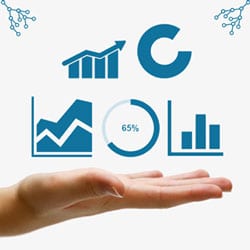 We help you make the best use of your data by using analytics and reporting techniques to gain insights. You can use these insights for your planning, and "day to day" operations decision making.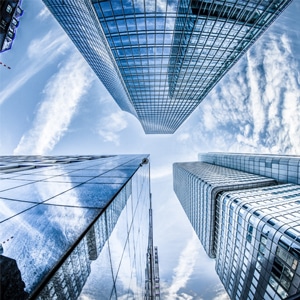 Knoware's Information and Data Management Services can help you manage your information and data environments effectively, efficiently and with confidence and provide an excellent basis for running a sound technical environment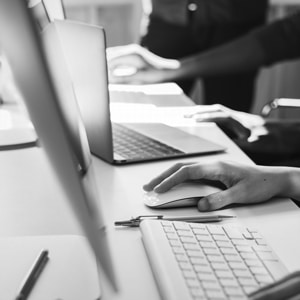 Knoware are a SAS Education Partner that deliver the majority of SAS training courses in New Zealand.We also run Seminars, Workshops and Skills Assessments.
---
SAS Expertise